Zhejiang Borry Auto Parts Co., Ltd. is a professional manufacturer of automotive hydraulic clutch release systems integrating R&D, design and manufacturing.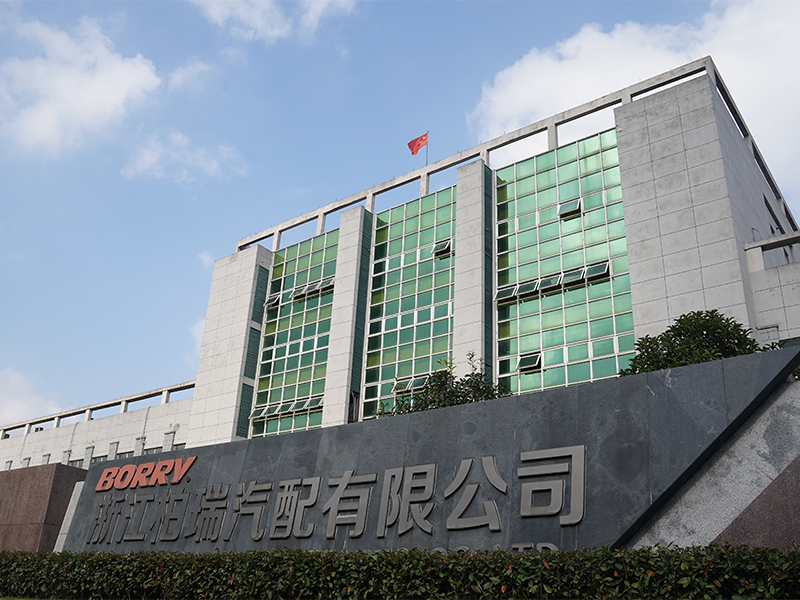 The company was founded in 1999 and expanded to the international market in 2005. With the development of the company, the company established Zhejiang Borry Auto Parts Co., Ltd. in Pinghu in 2011. The company is located in the Pinghu Economic Development Zone, Zhejiang Province, with Shanghai on the east and Zhapu Port of Jiaxing on the west, with superior geographical location and convenient transportation. Since its establishment, the company has adhered to the business philosophy of "quality first, customer first; complement each other to create prosperity", and has always adhered to the quality policy of "accumulate bit by bit improvement, towards perfect quality", and has accumulated rich customer resources and With brand reputation, the company has become a highly competitive and well-known enterprise in the hydraulic clutch release bearing manufacturing industry.
The company now covers an area of more than 26,500 square meters, with a construction area of more than 30,000 square meters. There are 147 employees, including more than 30 middle and senior technical managers. In order to develop and adapt to the development of the global market, the company comprehensively strengthened the transformation of production technology, successively invested tens of millions of yuan to introduce advanced precision processing equipment and assembly lines at home and abroad, and set up an experimental center to greatly improve the quality of products And guarantee, the stability of the product is further improved.
The company passed ISO9001 quality system certification in 2006 and TS16949 quality system certification in 2009. In addition, the introduction of ERP system makes company management tend to be standardized, systematic and modern. The company is motivated by scientific and technological progress, adheres to the principle of "high starting point, high quality, and specialization", attaches great importance to the construction of scientific and technological teams, and cooperates with universities to deliver talents to the company. The "concentric hydraulic sub-cylinder" independently developed and designed by the company has obtained a number of patents for the use of new and appearance designs granted by the National Patent Office.
In China, Borry mainly provides supporting facilities for Tianjin Dazhong and Zhuzhou Ogre. In the field of international trade, the company's products have been exported to Europe, North America, South America, Africa and other regions through OEM and independent intellectual property rights. And favored by customers.
Based on excellent development, design and production capabilities, a sound quality system and an excellent team of employees, the company will continue to meet challenges and build the company into "the most competitive clutch release system manufacturer in the world."